Free Domestic Shipping On All Orders!
Natural Blood Pressure Support

SUPPORTS HEALTHY BLOOD PRESSURE with a blend of natural ingredients including Ashwagandha, Bacopa Monnieri, and Rauwolfia Serpentina.  Along with a blend of adaptogens to help regulate stress.
ENCOURAGES BLOOD VESSEL DILATION to promote continued healthy heart rate and cardiovascular function. 
PROMOTES CORTISOL REGULATION to enhance your mood while supporting healthy responses to stress and anxiety.
ENHANCED BIOAVAILABILITY using a vegan capsule (instead of beef collagen like the others use) which increases absorption.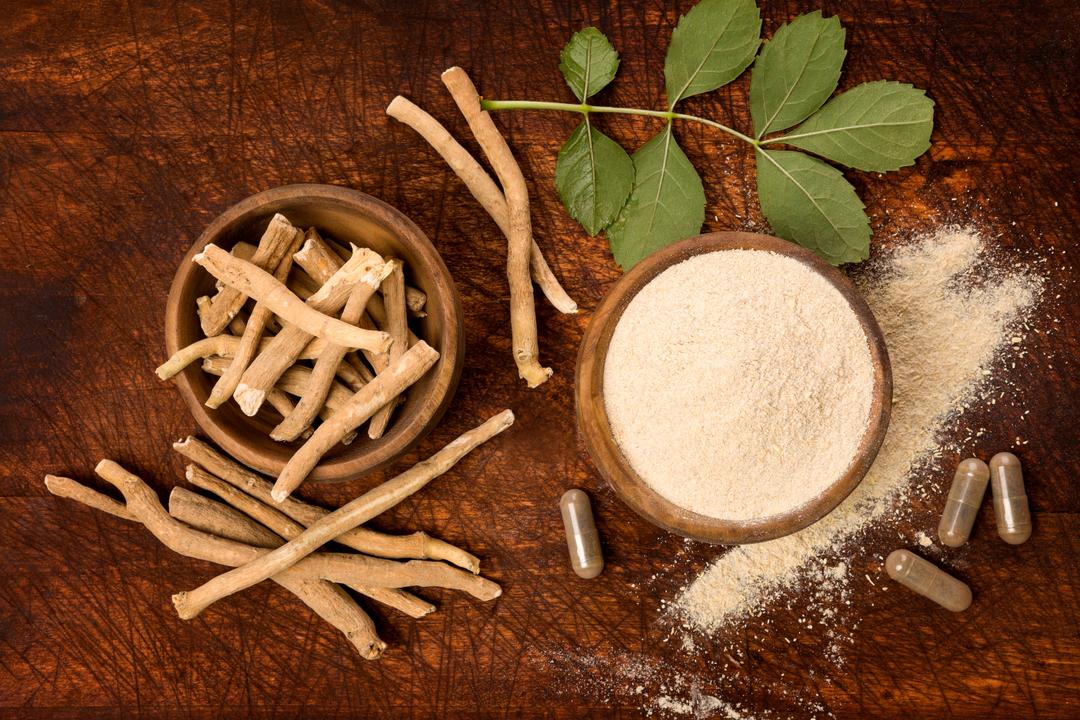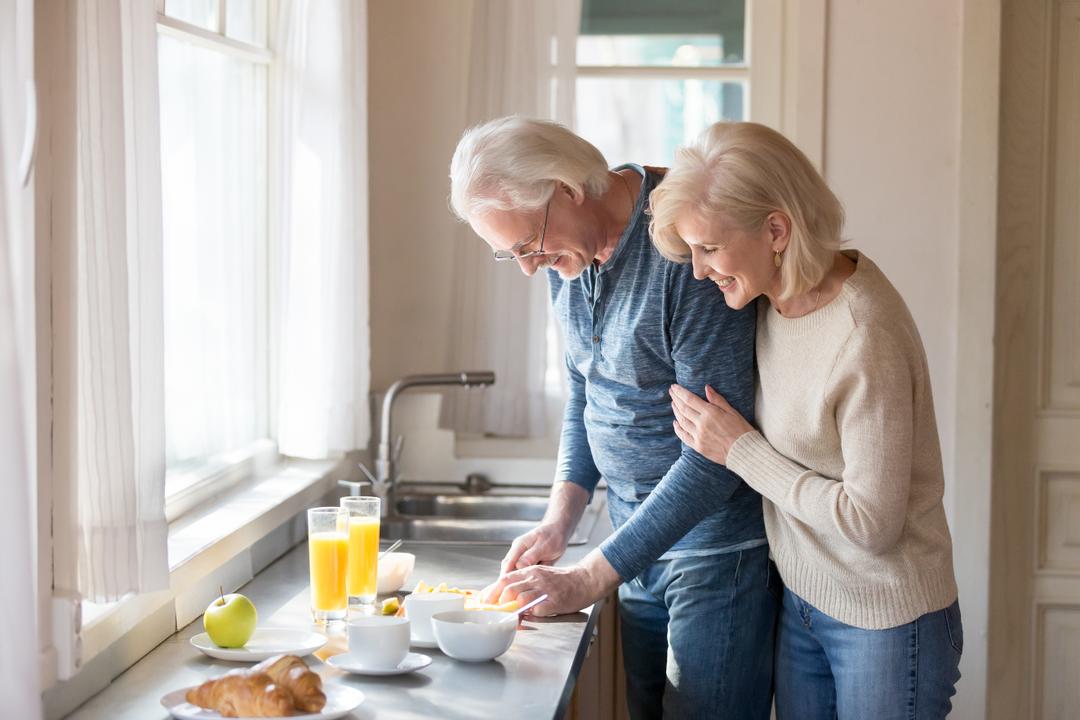 NATURAL SUPPORT FOR CONTINUED HEALTHY BLOOD PRESSURE
Botanica Boost has identified powerful herbs from ancient Ayurvedic practice, and then we meticulously developed them into a single supplement that helps maintain a healthy cardiovascular system.

GOOD HEART HEALTH MADE EASIER
Our exclusive herbal blend contains Ashwagandha, Bacopa, and Rauwolfia which are just 3 of the 15 natural ingredients that work together to encourage cognitive function, repress the stress hormone cortisol and promote dilation of vessels for more efficient blood circulation.

:|zpendofcontent|: